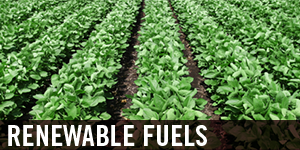 Ethanol: Smart Start
Process Plus can provide the owner with project coordination assistance throughout all phases of the project. Efforts include the coordination of the development of documents in association with the work that will be concurrently executed during the project by the following project team members:
•Process Technology Provider
•Environmental Consultants (Air Permits)
•Civil Engineer
•Rail Designer
•Germ, Fiber, Gluten and Grain Handling Provider
•Water Treatment Provider
•Others
Getting Started
Working with the owner, Process Plus begins with a thorough review of the project status to produce a risk assessment report with a complete analysis of potential risks to the long-term success. The evaluation will include review of expected capital and operating costs, maintenance and operability issues, and schedule.
Scenario 1

During the early phases of the project and through Definition, Process Plus can work with the owner to qualify and select a General Contractor (GC) for the project and manage the efforts of the Process Technology provider and others as illustrated below.
——————————————————————————–
Scenario 2

Upon completion of the Definition Phase of the project, Process Plus can work with the Owner and the selected General Contractor to transition the management and execution of the project to the General Contractor. Process Plus can continue to act as the Engineer of Record on behalf of the owner; however, they will transition from a contract with the owner to a contract with the General Contractor. During this transition, Process Plus will negotiate a contract to provide the Detail Design and other services requested by the General Contractor.